Save with The Fit Careerist Bundle
Snag both a copy of the Serial Starter Fix 28-day fitness program and the Figure Out Your Fitness printables set and save 15%!
Grab your bundle for just $24.99!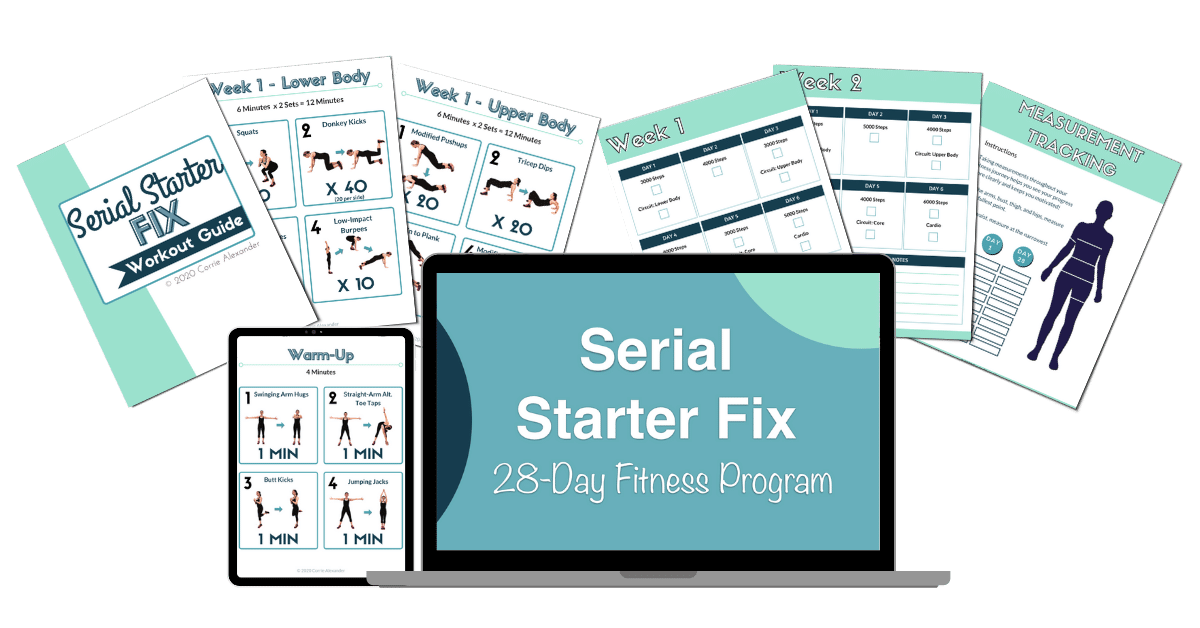 Includes:
28-Day fitness program, no equipment required
Progress tracker
Printable calendar
Automated weekly motivation emails
Learn more about this program here.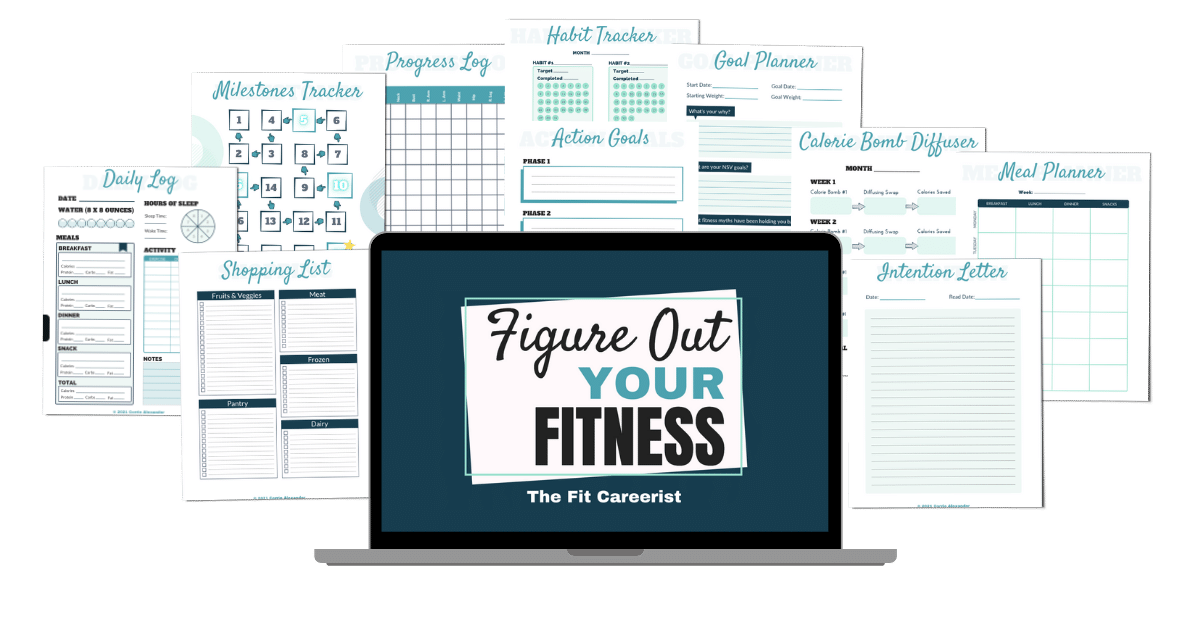 Includes:
10 fitness printables, including a daily log, habit tracker, goal planner, and milestones tracker
9-lesson course on how to find your fitness motivation and how to best use these printables to find success
Learn more details about this course and printables set here.